December 27, 2007
NRA Searching for Gunowners Who Had Firearms Illegally Seized by New Orleans Police After Hurricane Katrina
They've gone ahead and hired PI's to try and track down approximately 300 gunowners
who had their civil rights violated when the New Orleans Police Department seized their weapons illegally
. The NOPD claims they were abandoned or stolen...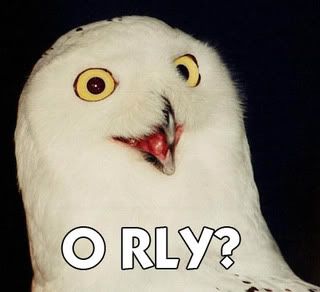 I think you're lying, in fact, I
know
you're lying, the NOPD took firearms illegally, maybe you forgot, so here's a report about you assclowns seizing firearms, (h/t
CB
)
Remember?

The NRA has asked the court to give them an extension on the court date so that they may find more of the people who had their rights violated by the NOPD. People have become scattered since the storm, and its been very difficult for them to track.

I hope the NRA and the gunowners who the NOPD denied civil rights to win their case, and other city officials across America inclined to engage in such abusive behavior take pause before trying a stunt like the NOPD did.

Posted by: doubleplusundead at 03:56 PM | Comments (5) | Add Comment
Post contains 173 words, total size 2 kb.
Comments are disabled. Post is locked.
14kb generated in CPU 0.01, elapsed 0.2829 seconds.
62 queries taking 0.2726 seconds, 145 records returned.
Powered by Minx 1.1.6c-pink.