March 09, 2010
Great Moments in Bad Timing
Back in around '03 or '04 a French restaurant opened in Crystal City (part of Arlington) maybe a week or two after the House voted on "Freedom Fries".
At the time, that part of Crystal City was full of the Patent office and lots of military personnel.
I've always held that up as a Great Moment in Bad Timing (stolen from Mad Magazine circa 1980).
I have a
new standard bearer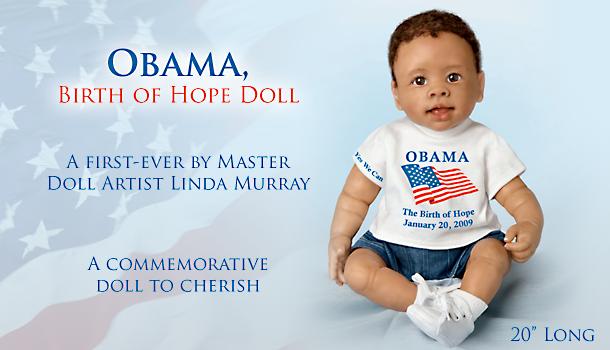 That's $149.99 worth of fail.
h/t
iOwn the World
He doesn't, but he's conceited that way.
Posted by: Veeshir at 03:50 PM | Comments (3) | Add Comment
Post contains 92 words, total size 1 kb.
Comments are disabled. Post is locked.
12kb generated in CPU 0.04, elapsed 0.38 seconds.
61 queries taking 0.363 seconds, 133 records returned.
Powered by Minx 1.1.6c-pink.