May 31, 2009
George Tiller is dead
I think everyone knew this was coming someday, but it still made my jaw hit my chest.
Dr. George Tiller,
extreme abortionist
, was
shot and killed
while attending his church today. His wife was singing in the choir at the time.
I'm having trouble sticking to my rule about not speaking ill of the dead at least in the few days after their death here, so I'm just going to say that I'd really like it if people stopped shooting up churches. A church should be a safe place to whoever chooses to attend.
I'll have more to say about this in a few days, and will especially be interested in who speaks at his funeral, but for now that is all.

Update: George Tiller's killer may have been identified, may be associated with Operation Rescue, and may have suggested infiltrating Tiller's church.
Update 2: There's a movement on Twitter to wear white armbands tomorrow in memory of Tiller. This should be telling. And please, do go read the
#tiller twitterfeed
- the sheer amount of rationalization and bias is staggering.
Posted by: Alice H at 05:05 PM | Comments (14) | Add Comment
Post contains 185 words, total size 1 kb.
May 27, 2009
Us Hobo Hunting Morons Now Have Competition
Why couldn't this bear just stuck to buggering Boo-Boo and hunting for pic-a-nick baskets?
Officer Josiah Towne told the Keene Sentinel the bear tore open the man's tent near Route 101 Tuesday morning and began eating raisins and other food. The man tried to fight off the bear with a shovel but ended up getting chased through the woods.

The Fish and Game officer later chased the bear into the woods. Police say the bear had been spotted earlier rummaging through bird feeders and trash cans in downtown Keene.
Posted by: eddiebear at 11:37 AM | Comments (1) | Add Comment
Post contains 96 words, total size 1 kb.
May 24, 2009
Can I be the first to say...
Oh shit
...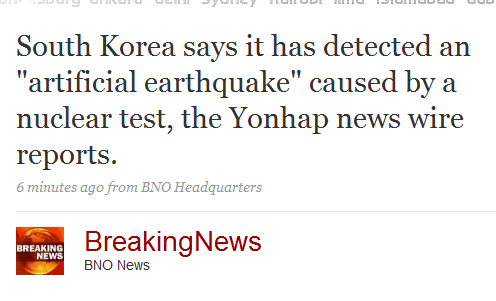 Update: Double oh shit...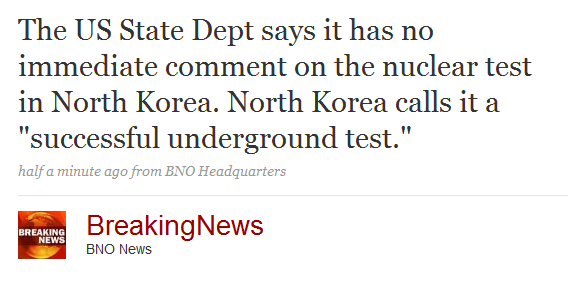 Posted by: Alice H at 09:53 PM | Comments (3) | Add Comment
Post contains 13 words, total size 1 kb.
May 17, 2009
Take-Two sues 3d Realms
Yeah, more
Duke Nukem Forever news
. I can't help myself, part of me thought we were gonna see it happen, and still hopes it does happen. In any case, a few years ago, Take-Two, who most people know of because of Grand Theft Auto, bought the rights to publish DNF. Now they're suing 3d Realms because 3d Realms went bankrupt before they could deliver the game. I'll be curious to see if they're just using the suit as leverage to buy out the franchise.
Posted by: doubleplusundead at 02:48 PM | Comments (1) | Add Comment
Post contains 88 words, total size 1 kb.
May 07, 2009
May 02, 2009
May 01, 2009
20kb generated in CPU 0.02, elapsed 0.1348 seconds.
66 queries taking 0.119 seconds, 142 records returned.
Powered by Minx 1.1.6c-pink.