May 08, 2008
texas is having trouble keeping up with concealed carry license applications
This year,
demand for concealed carry licenses in Texas is up

forty

percent
.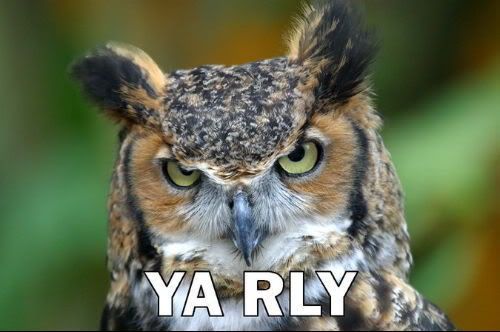 Here's how swamped they are,
The state is taking a month longer than the 60 days allowed by law to process original applications and 80 days longer on renewals, which are supposed to be handled within 45 days.
The department that handles the processing for the licenses is already having employees work overtime, and are taking on temp workers to try and get back on top of things.
The two big factors that are causing this uptick are the looming threat of the Democrats and their anti-2nd madness and a larger number of younger people looking for protection in response to college massacres like VTech and NIU.
I'm guessing that not only will conceal carry license requests will go up nationally in response to the possibility of Democrats taking DC, but I'm guessing firearm, ammunition and accessory sales will be surprisingly strong this year. I think the prospect of the Democrats making gains in Congress, possibly taking the White House, and McCain's Maverickyness has people on edge and they're either buying their first firearms or buying more and stockpiling out of fear of bans or more abusive regulation.
Ding!
A bonus Five-seveN hysteria story, watch as a blogger from Kissing Suzy Kolber eviscerates a media tool who's in full on
Gun Panic
mode over some athlete who had one. Previous
Five-seveN/PS90 hysteria
blogging. (H/T
Eddiebear
)
Posted by: doubleplusundead at 11:45 AM | Comments (15) | Add Comment
Post contains 250 words, total size 2 kb.
14kb generated in CPU 0.02, elapsed 0.2564 seconds.
60 queries taking 0.2447 seconds, 123 records returned.
Powered by Minx 1.1.6c-pink.