July 10, 2009
We're not the only ones with a Hopey-Changey foreign policy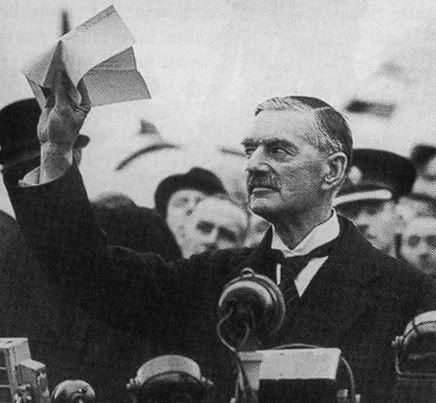 Proof of reincarnation?

Gordon Brown shows us that skittle-shitting unicorns are actually an international phenomenon:

The Prime Minister said US-brokered talks next year could pave the way for the UK to reduce its 160-warhead arsenal in return for proof from would-be nuclear states they had stopped their weapons programmes.

Speaking at a G8 summit in Italy, Mr Brown insisted there was no question of abandoning plans to replace the Trident weapons system.

But he signalled the number of British warheads and nuclear-armed submarines could be reduced as part of a new international agreement.

He said: "What we need is collective action by the nuclear weapons powers to say that we are prepared to reduce our nuclear weapons, but we need assurances also that other countries will not proliferate them."

[...]

In exchange for the cuts, Mr Brown suggested that aspiring nuclear states would have to accept new requirements on non-proliferation, possibly including international inspections.

"The onus will be on countries that do not have nuclear weapons to prove they do not have nuclear weapons," Mr Brown told reporters in L'Aquila, Italy.
Yeah, and those assurances from the Norks and the Mad Mullahs in Iran have historically been proven to be worth their weight in...well, I'd say bullshit, but you can actually use bullshit to make fertilizer, which is useful.
I know Lady Thatcher hasn't been in the best of health lately, but perhaps she could be summoned to give Brown a much-needed punch in the dick.

Posted by: Sean M. at 12:50 AM | Comments (1) | Add Comment
Post contains 256 words, total size 2 kb.
Comments are disabled. Post is locked.
14kb generated in CPU 0.04, elapsed 0.3424 seconds.
61 queries taking 0.3257 seconds, 131 records returned.
Powered by Minx 1.1.6c-pink.