September 29, 2009
September 09, 2009
Same difference
Ace
writes about the White House attacking Palin.
At first he wrote that he thought they were afraid, and then seemed to start thinking maybe they're trying to tie her to anti-Obamacare because she's so stupid and unpopular.
Interesting either way, but I don't think it matters either way.
Update:I put the rest under the fold, it's too long. I need a couple layers of editors.
H/T
Ace
via
Veeshir
(edited for stray apostrophe, I know there are misspellings in there, I did it on purpose)
more...
Posted by: Veeshir at 04:23 PM | Comments (2) | Add Comment
Post contains 384 words, total size 3 kb.
September 05, 2009
Charles Johnson Learns Not To Engage The Morons When A Debate Involves Facts, Or His Own Site
Seriously,
watching Ace destroy the ponytailed freak and former conservative blogger is a thing of beauty.
And this photo sums it up nicely: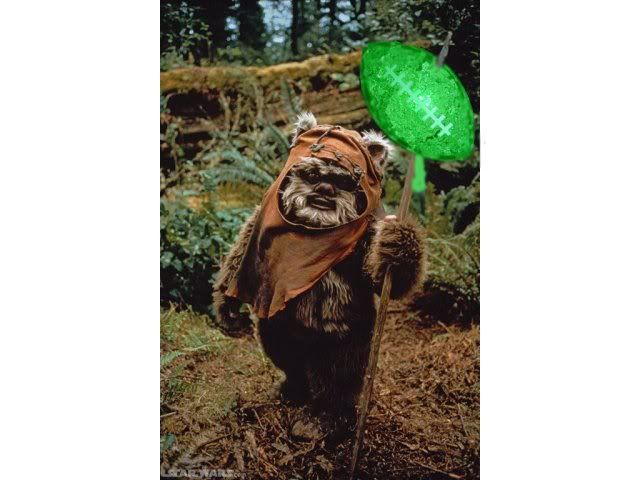 Thanks to Java Joe
Posted by: eddiebear at 03:54 PM | Comments (5) | Add Comment
Post contains 45 words, total size 1 kb.
15kb generated in CPU 0.03, elapsed 0.2801 seconds.
60 queries taking 0.2649 seconds, 131 records returned.
Powered by Minx 1.1.6c-pink.