September 20, 2009
Worthless Aide To Worst President Ever Should Just STFU
Seriously, Ziggy. Shut the fuck up, take your glass of warm milk, go to bed,
and leave your dipshittery at the door.
DailyBeast: How aggressive can Obama be in insisting to the Israelis that a military strike might be in America's worst interest?

Brzezinski: We are not exactly impotent little babies. They have to fly over our airspace in Iraq. Are we just going to sit there and watch?

DB: What if they fly over anyway?

Brzezinski: Well, we have to be serious about denying them that right. That means a denial where you aren't just saying it. If they fly over, you go up and confront them. They have the choice of turning back or not. No one wishes for this but it could be a Liberty in reverse.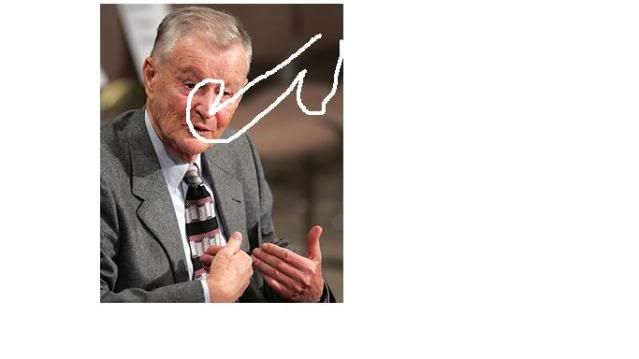 Posted by: eddiebear at 12:01 AM | Comments (3) | Add Comment
Post contains 140 words, total size 1 kb.
Comments are disabled. Post is locked.
12kb generated in CPU 0.3, elapsed 0.8066 seconds.
61 queries taking 0.7661 seconds, 131 records returned.
Powered by Minx 1.1.6c-pink.