July 27, 2010
We are bad bad friends
We missed alex's birthday yesterday.
I was going to photoshop a birthday cake onto her lap to make this a birthday picture, but why hide fantastic legs?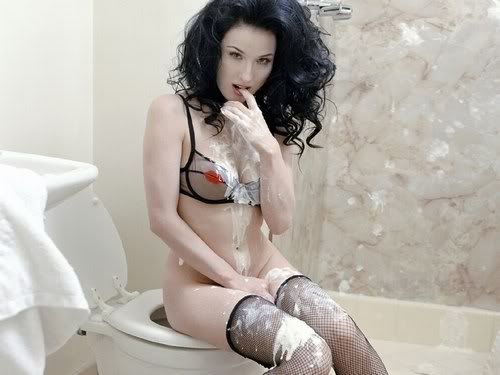 Posted by: Alice H at 10:19 AM | Comments (22) | Add Comment
Post contains 33 words, total size 1 kb.
July 24, 2010
RIP Leslie, and Fuck Cancer
Our beloved co-blogger alexthechick has requested I let our three readers know that her BFF Leslie passed away this morning from Stage IV cancer. She plans to make a post about this at another time, but right now she is exhausted.
My condolences, and I'm sure everyone else's here at DPUD, go out to you, alex. It's been obvious for years that Leslie has been a rock in your life. I know you'll miss her more than any of us can imagine. I'm certain that I speak for all of us in telling you that if there is anything that any of us can do for you, please don't hesitate to ask.
Posted by: Alice H at 04:03 PM | Comments (27) | Add Comment
Post contains 117 words, total size 1 kb.
13kb generated in CPU 0.27, elapsed 0.4271 seconds.
60 queries taking 0.4133 seconds, 122 records returned.
Powered by Minx 1.1.6c-pink.